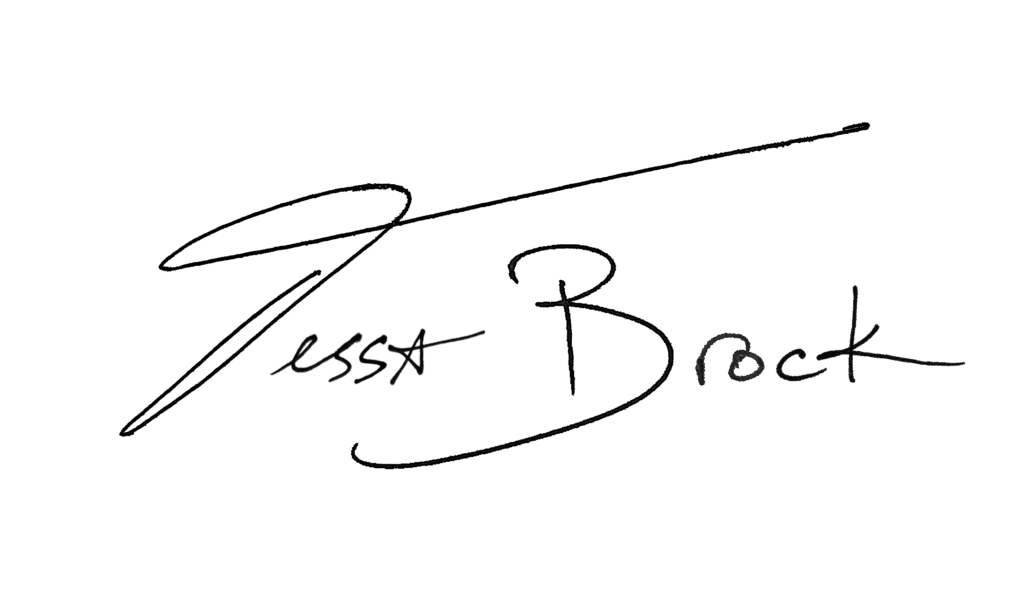 licensed Rapid transformational therapy practitioner
&
certified hypnotherapist
Tessa heals and empowers women through the use of RTT Hypnotherapy.
She specialises in helping women who are in the non-emergency stage, who wish to heal the past and present, and to uncover and know who they truly are without the trauma, in order to build a fulfilling, aligned and abundant future.
Tessa is a licensed RTT® (Rapid Transformational Therapy®) Practitioner and Certified Hypnotherapist.
Tessa works with compassion and laser focus to go deep with the client and get to the root cause of the client's presenting problem in order to bring about significant transformation. The quality of her work is what makes her different in that she draws upon years of experience, and both her academic and first-hand knowledge of healing trauma. This allows her to work with intuition, deep knowledge and understanding, skilled technique and a passion for getting results for clients.
Book your free Clarity Call with her today to find out how she can help you.
Healing is a journey, but not all journeys are created equally! Why not get to where you're going a little faster and easier?
Rapid Transformational Therapy (RTT®) is (as the name suggests) rapid (only 1-3 sessions usually needed) and deeply transformational (by directly accessing the subconcious mind).
RTT not only helps you heal from the past, and current issues, but also allows you to not only envision a future you want, but start living it too. Thus RTT's work is two-fold: Lets's heal that lack of confidence, but also make you CEO!
Feel healthier, happier, stronger!
Feel free from the past

Know that "I am enough."

Know that "I am totally capable, powerful and confident."

Be able to say "I love myself, fully and deeply" and mean it.

Live the life you dream of!
goodbye past, hello bright future!
Maybe you are aware of your trauma but don't know how to move on from it, or how your current patterns are related to it and no matter how hard you try, you are just stuck in the same behaviours.
The time for saying enough to this is NOW! The time is, to listen to the little voice inside that says you deserve better. The time for self-empowerment and self-love is here. Say goodbye to:
Anxiety

Depression

Self-doubt / unconfidence
Negative thoughts
Unhealthy relationships
Unhealthy eating/drinking
Traumatic memories
Irritable Bowl Syndrome (IBS)
Chronic tension / pain
Emotional outbursts
Sleeplessness
Overwhelm
Putting yourself last
Holding yourself back
Not speaking up
Not living your best life
Not holding boundaries
Book a Clarity Call with Tessa to hear how she can help you.

Choosing to heal yourself is the most empowering, loving, and courageous thing you can do, not only for your own life but also for the the lives of those around you.
"Tessa helped me get to the root cause of eczema issue I have had for as long as I can remember.  I had always assumed it was a reaction to chemicals or dirt (washing or gardening).  Well it turns out I am holding back a creative passion I had as a child that needs to come out and not be suppressed just to focus on work alone.  Tessa is a fantastic therapist with a calming and natural ability to help people.  I would recommend her without a shadow of a doubt.


I have been feeling great after the session you gave me. 
I really released a lot from that and have been feeling so much lighter and managed to keep my energies on positive state, feeling huge gratitude daily.


Thank you so much for a brilliant session. I thought you were amazing and I am really looking forward to doing the recording!


You are an amazing person, and it was really nice working with you!


I want to help you take your power back.
I want you to feel totally safe in, and elevated by, your self-love. I want you to live your most empowered life!
Whether you are seeking to heal a past trauma that you are aware of, or you are seeking to change current emotional and metal states such as anxiety, depression and lack of confidence, or current behaviours of unhealthy eating habits, insomnia, emotional outbursts, or patterns of unhealthy relationships, people putting you down, or being unable to speak up for yourself.
I can help you.

WHY
Because I've been through my own healing journey. I've been through all the dark places in my past, through all the fear, anger and shame. I've had to reconcile with, and integrate all those hurt parts of myself and become the stronger, healed, happier version of myself that I am today. Through all of that I've studied and learned skills and techniques to help myself but most importantly to help others. My journey has led me to helping other women and that is my passion.

HOW
With Rapid Transformational Therapy and deep, compassionate understanding.
Because 95% of who you are i.e. your behaviours and patterns, sit in your subconcious mind and you act them out without even thinking about them first. RTT Hypnotherapy allows us too quickly and safely access your subconcious mind to find out the beliefs and emotions behind these behaviours, and heal them, and then imprint healthier behaviours for you.

WHAT
RTT stands for Rapid Transformational Therapy® and it is a hybrid therapy, created by Marisa Peer (voted Britains Number 1 Therapist), that brings together the best of Neurolinguistic Programming (NLP), Cognitive Behavioural Therapy (CBT), Psychotherapy and Hypnotherapy to create a versatile (can heal many issues), effective and rapid therapy. So effective that the client only needs 1 - 3 sessions in order to experience transformation.

WHO
I am Tessa Brock, a Licensed RTT Practitioner and Certified Hypnotherapist and I'm an experienced therapist who has spent many years researching, learning and perfecting multiple therapy techniques as a student, client and trainee. I've also spent many years transforming and healing from my own childhood trauma and abusive relationships as a young adult. Now, at this current stage in my life, I work with clients in a very compassionate but also knowledgable manner, as I am being both a trauma survivor and qualified thereputic practitioner. My true passion is working with women who've also had traumatic experiences and helping them heal through feeling empowered and instilling deep self-love.

WHERE
Anywhere in the world where you have a solid internet connection and a safe, private space to be in. All my sessions are done online.

WHEN
Book your Clarity Call with Tessa now!
Tessa is a Licensed Rapid Transformational Therapy®️ (RTT®️) Practitioner and a Certified Hypnotherapist.
Rapid Transformational Therapy®️ (RTT®️) is accredited by the International Association of Counsellors and Therapists (IACT), the International Institute for Complementary Therapists (IICT), the International Hypnosis Federation (IHF), and the Australian Society of Clinical Hypnotherapists (ASCH). Marisa's (founder of RTT) transformative impact has also been acknowledged by the Royal School of Medicine in New York and London.